Welcome to Northside Motorcycle Tyres & Service
THE TRUSTED CHOICE FOR MOTORCYCLE TYRE REPLACEMENT IN BRISBANE
If you are in the market to get your motorcycle tyres replaced, you have come to the right place! At Northside Motorcycle Tyres & Service we specialise in the replacement and fitting of motorcycle tyres for nearly all makes and model of motorcycle.
Our specialist team are the leaders in replacing motorcycle tyres and we can also help with sourcing and fitting the right tyre for your motorcycle. We have over 3,000 different brands and types of motorcycle tyres available and we have the expertise and experience to ensure that we fit the correct tyre to your motorcycle based on its ride style, safety requirements and your needs.
Whether it's a motorcycle tyre for off road, adventure, cruiser, dirt, track or any other application we have the motorcycle tyre range to suit your needs.
We are dedicated to providing the most affordable, quality and professional motorcycle tyre replacement available. With a team of highly qualified, certified and experienced staff, industry-leading tools and equipment as well as a growing network of international premium part suppliers, we have the expert advice and solutions for all your motorcycle tyre replacement needs.
We are extremely proud of the specialist motorcycle tyre replacement service we offer. We back ourselves and the tyres we replace and are proud to offer both affordable and premium options across the range.
If you are in the market for motorcycle tyre replacement then we encourage you to get in touch with our team. Simply visit us, call, email or complete a quick free online quote form today. We're here to help and look forward to hearing from you soon.
Brisbane's Trusted Choice For Motorcycle Tyre Replacement
WHY WE'RE THE #1 CHOICE FOR MOTORCYCLE TYRE REPLACEMENT
Our customers love the attention to detail that we invest into our service and product offerings. Here's why having Northside Motorcycle Tyres & Service as your motorcycle tyre replacement specialists is the #1 choice.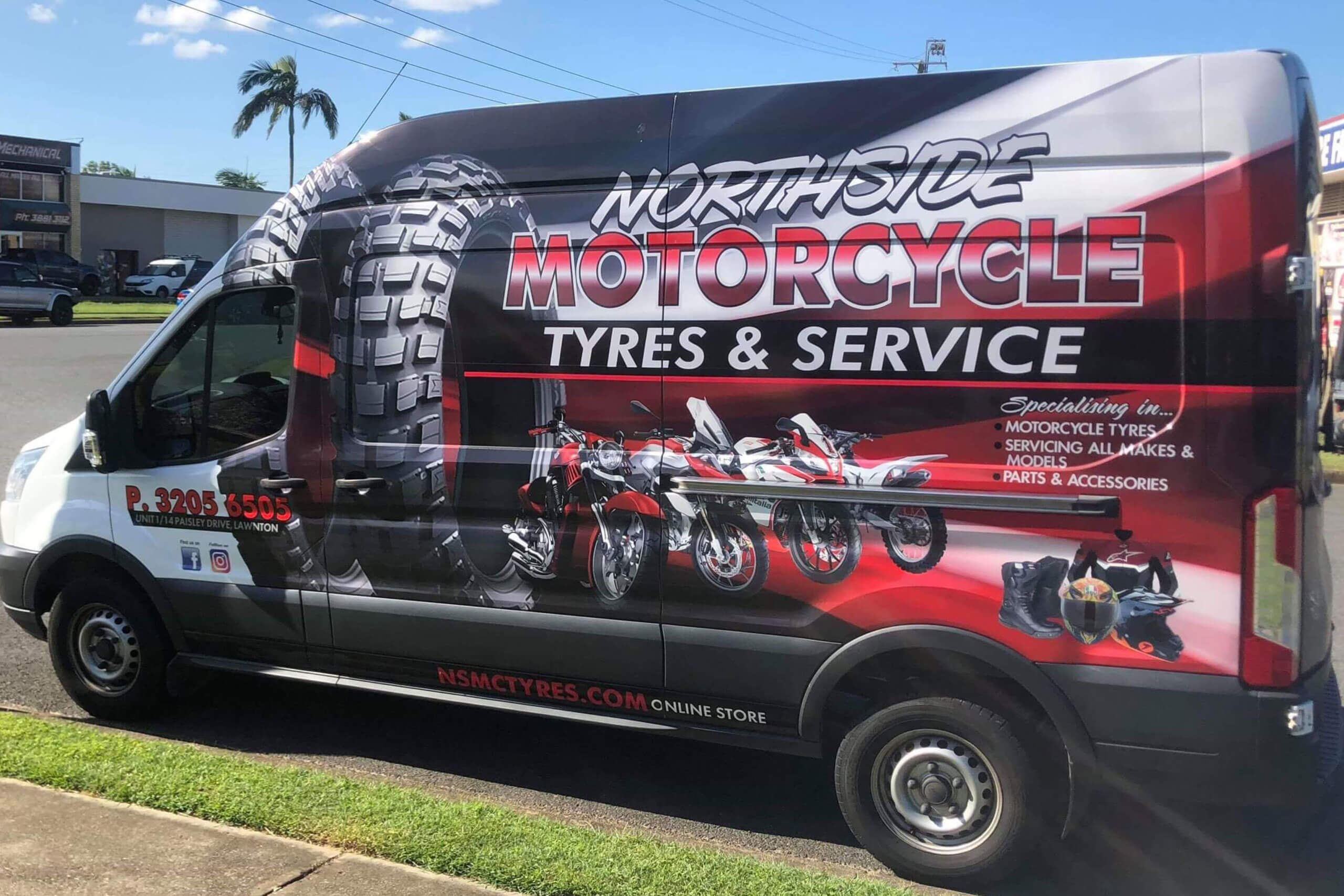 Get more for your dollar. Simply spend over $100 online and receive FREE shipping Australia wide! Alternatively we also offer free pick up from our Brisbane store on all products.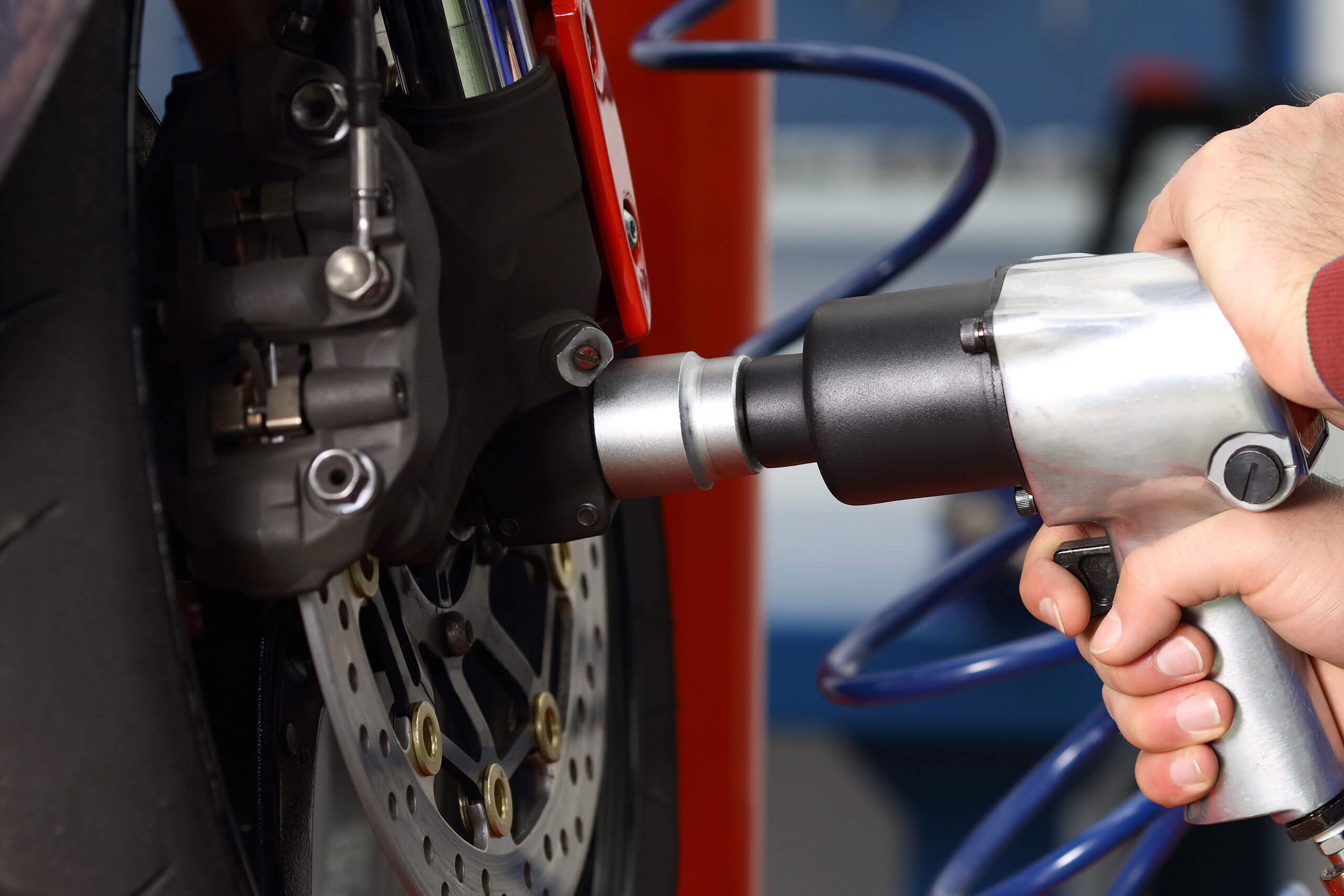 All tyres purchased at Northside Motorcycle Tyres & Service will receive our comprehensive FREE fitting service. Simply buy online or in-store and get your tyres fitted at no cost in our service centre afterwards!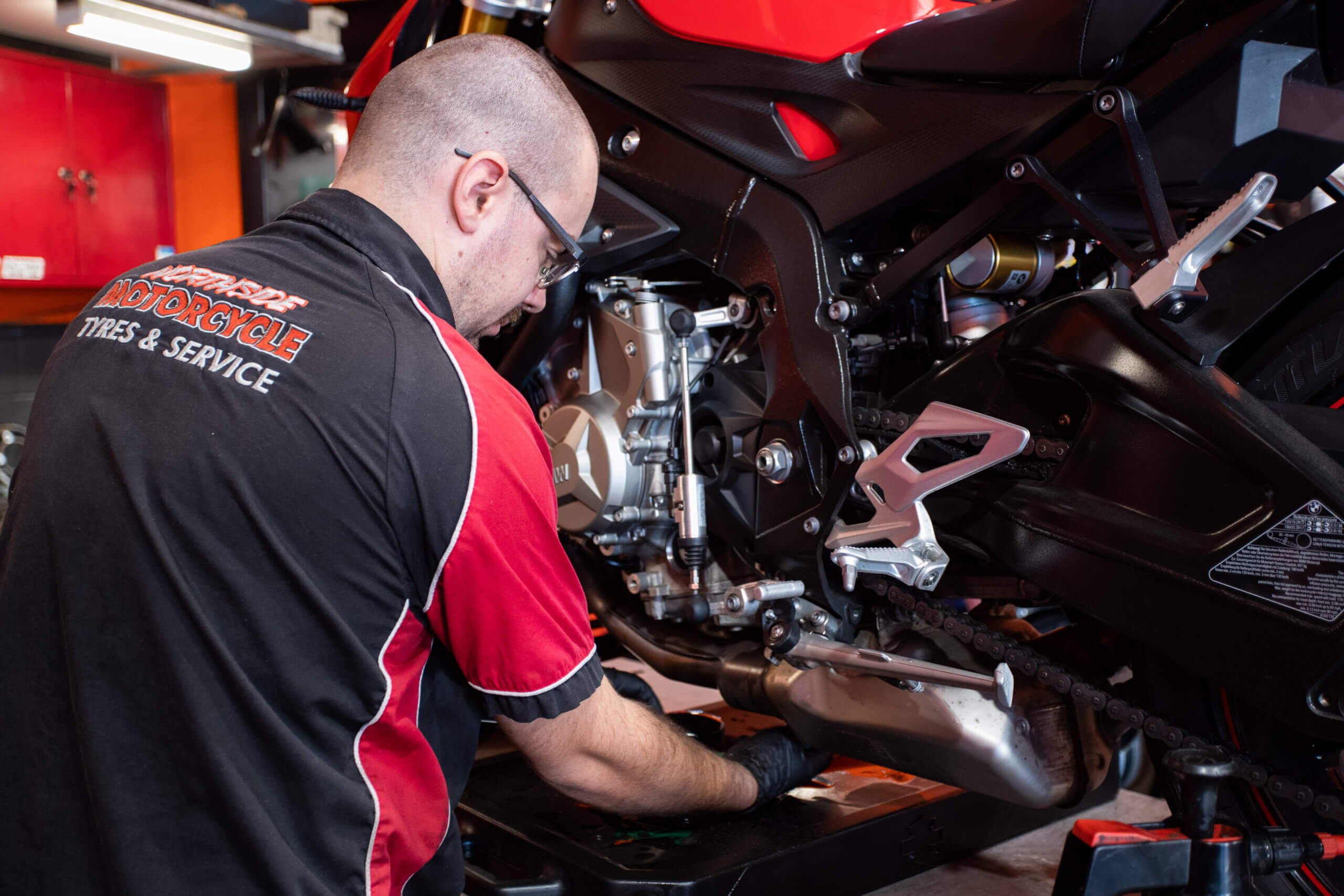 Our motorcycle service technicians, retail floor staff and customer service representatives have an extensive range of experience and knowledge in the industry.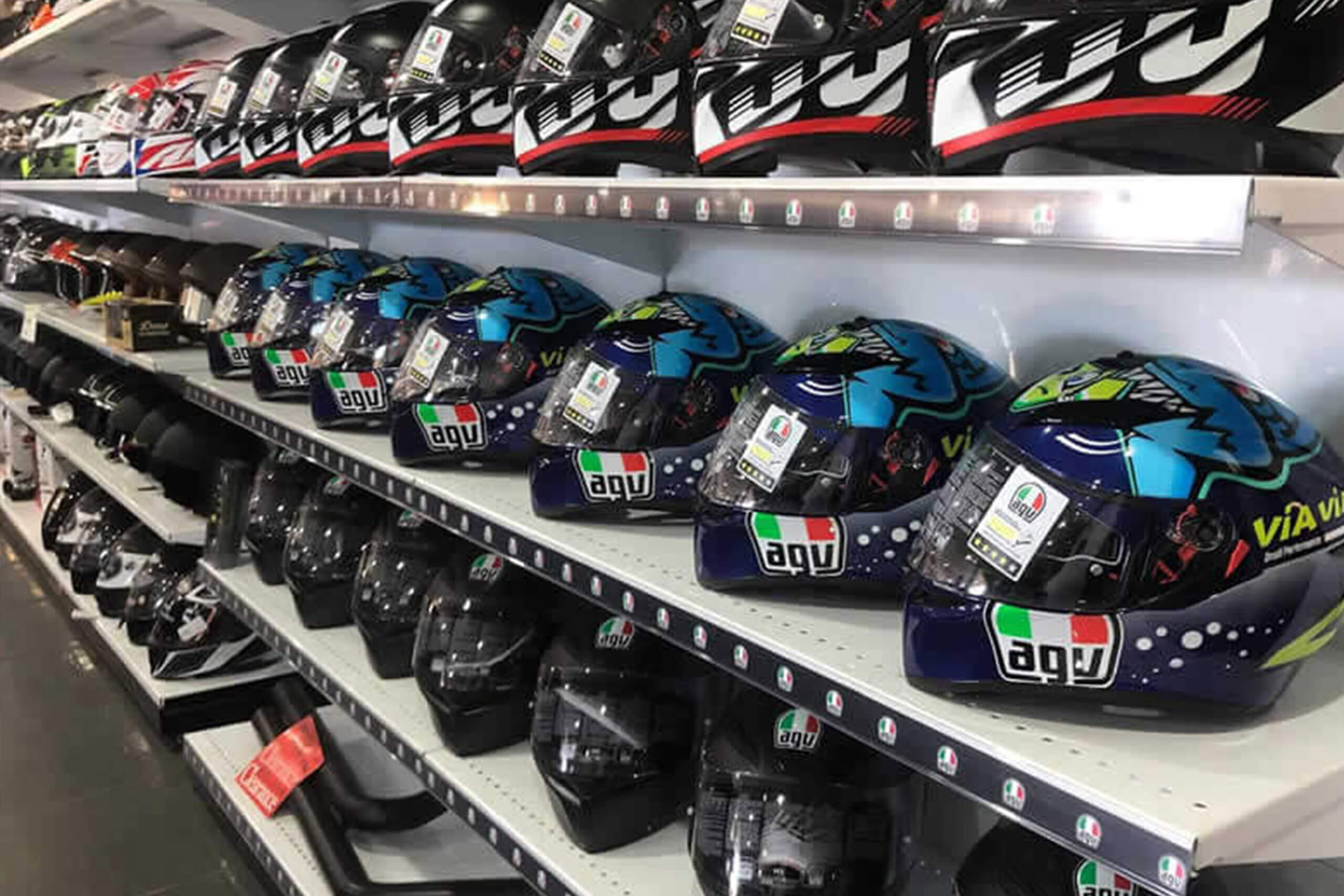 We have one of Australia's largest range of Motorcycle products. From tyres, to riding gear to parts and accessories and more, we stock over 14,000 products! Don't see what you are looking for? Just ask us as we stock (and have access to) more that what is listed online.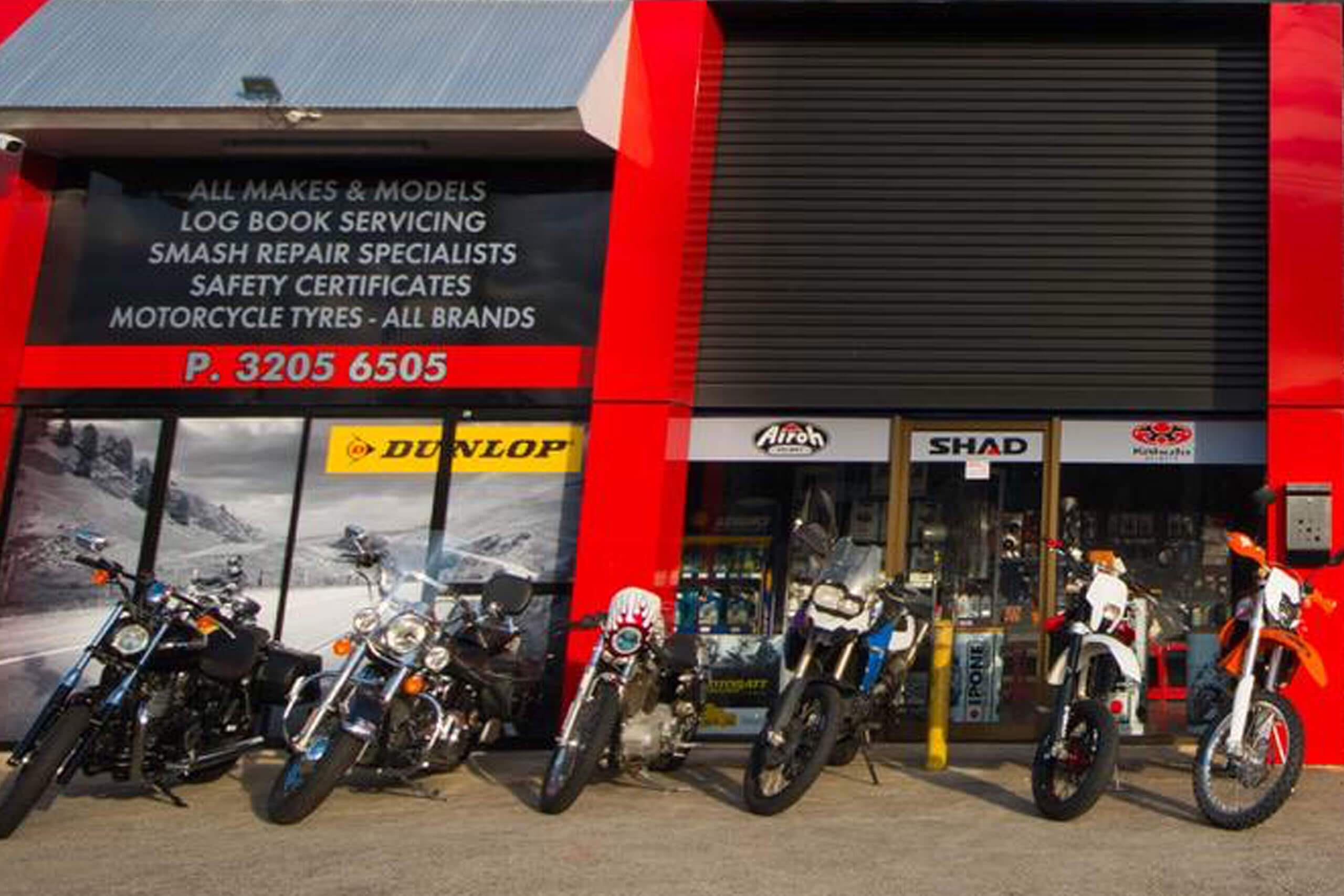 We love to give our customers an amazing customer journey. That's why we make life easy for our service centre customers and provide a FREE courtesy bike for all customers who are in need of one.
SHOP NOW. PAY LATER. 0% INTEREST!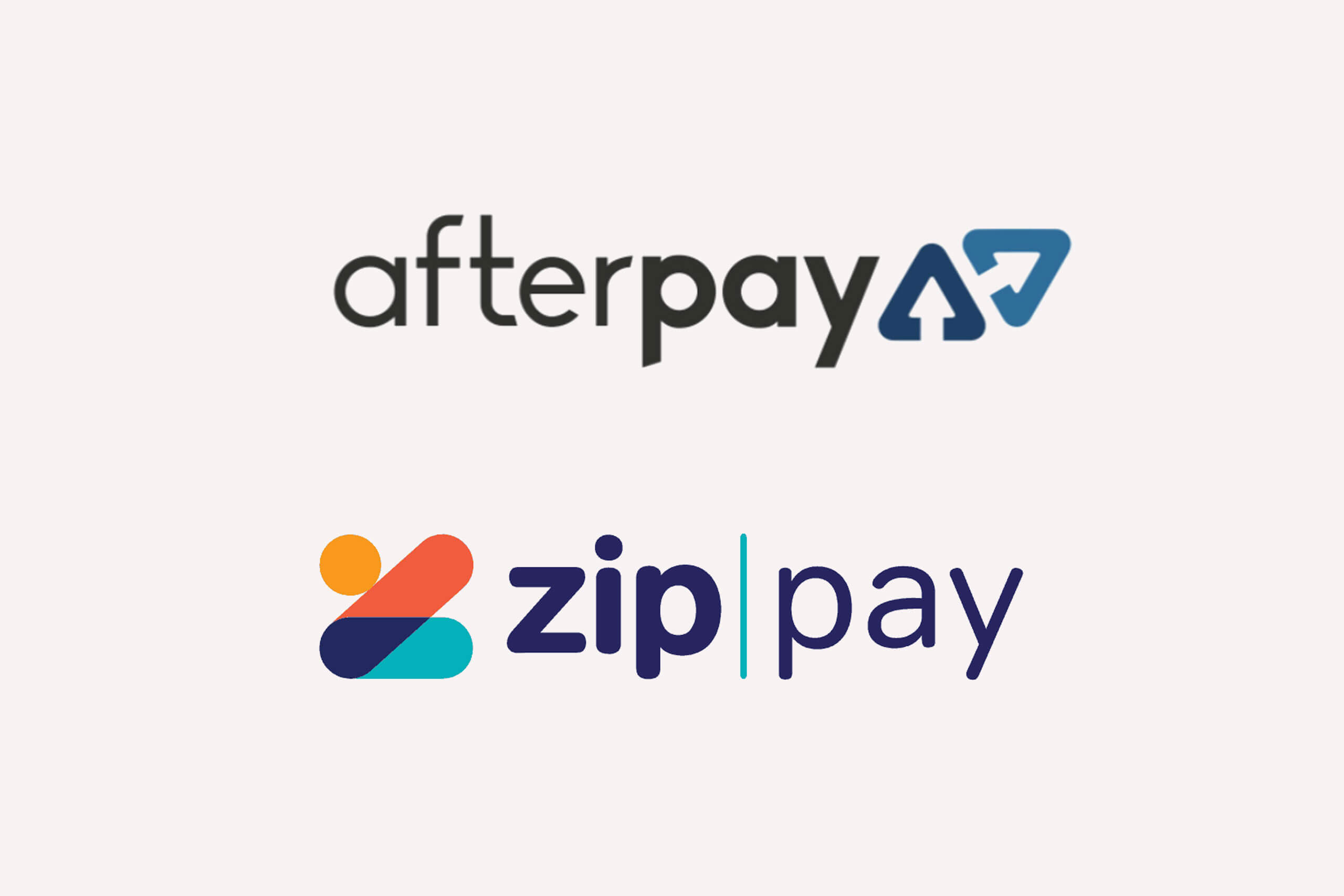 Don't have the funds right now to buy what you need? That's ok! We have both Afterpay and Zip available for customers to make your purchasing journey that much easier.
Get A Free Motorcycle Tyre Replacement Quote Today
Simple. Easy. Online Motorcycle Tyre Replacement Quote.
When it comes to motorcycle tyre replacement, we have provided this service for thousands of customers all across Australia. Based in Brisbane, we offer an industry leading tyre replacement service for pretty much all makes and model motorcycles.
Complete the contact form provided to get a FREE Online Quote for your motorcycle tyre replacement.
We recommend to include as much details of your motorcycle as possible and any specific requirements you have. This way we can send you a quote (or multiple quotes) based on your motorcycle make, model and current requirements.
Once you have completed the form, one of our friendly team will contact you with a customised quote.
We look forward to getting in touch soon!
FREE Shipping & Fitting For ALL Motorcycle Tyres!
BRISBANE MOTORCYCLE TYRE REPLACEMENT RANGE
Northside Motorcycle Tyres & Service offer Brisbane's largest range of new replacement motorcycle tyres. If you don't see what you need on our online motorcycle tyre store we'll most likely have it. Ask us and we'll be happy to help get the right tyre for your needs.
OFF ROAD MOTORCYCLE TYRES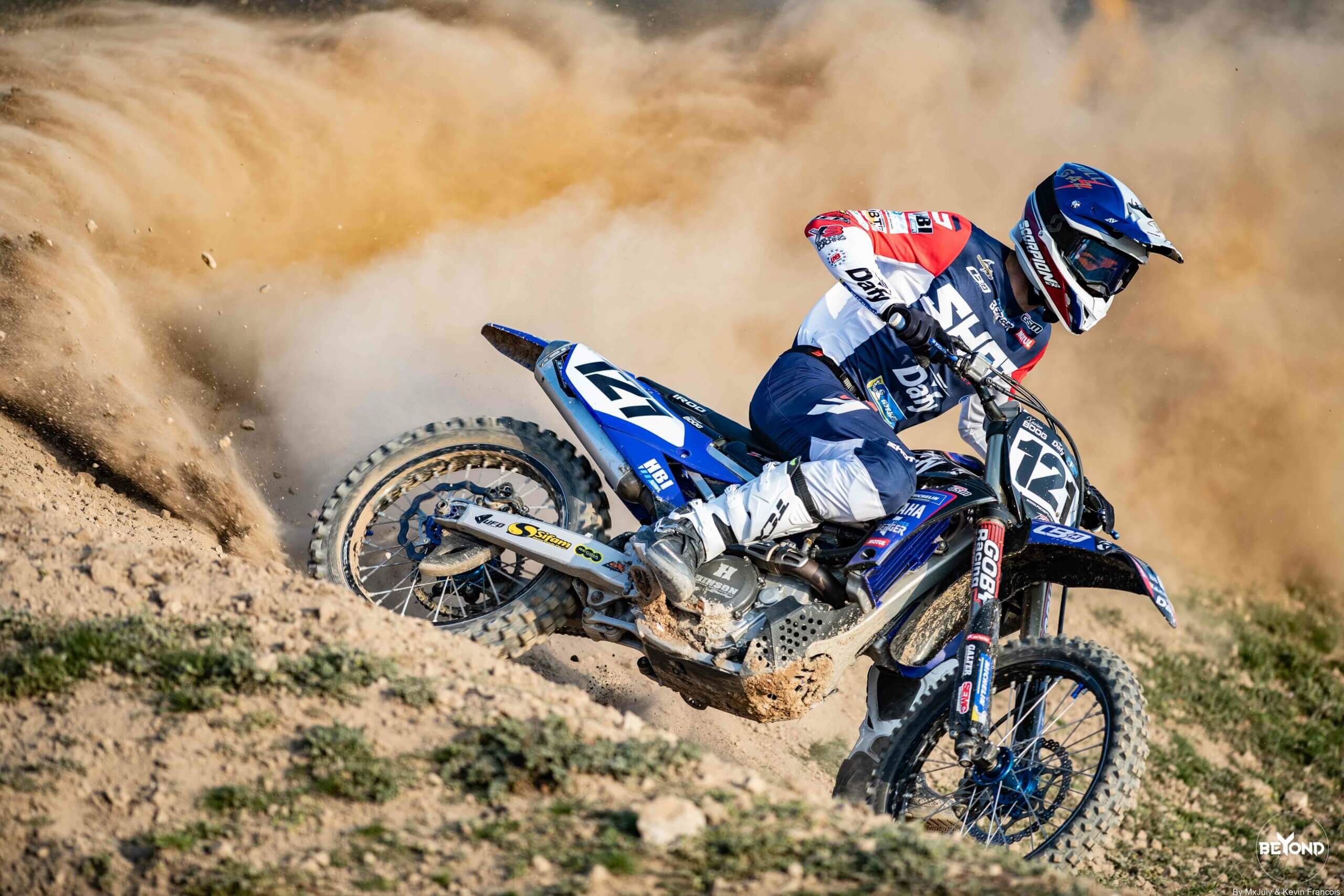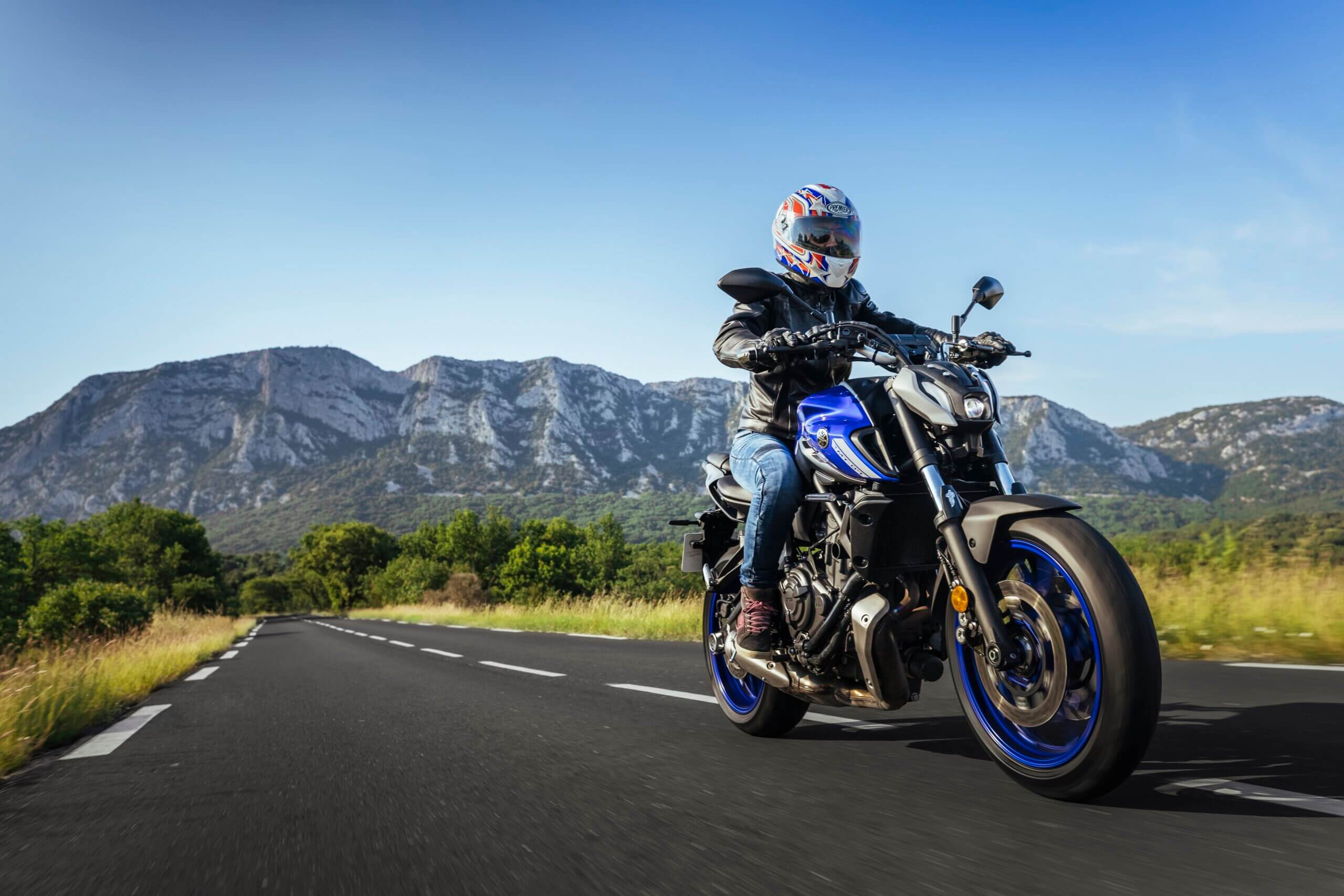 ADVENTURE MOTORCYCLE TYRES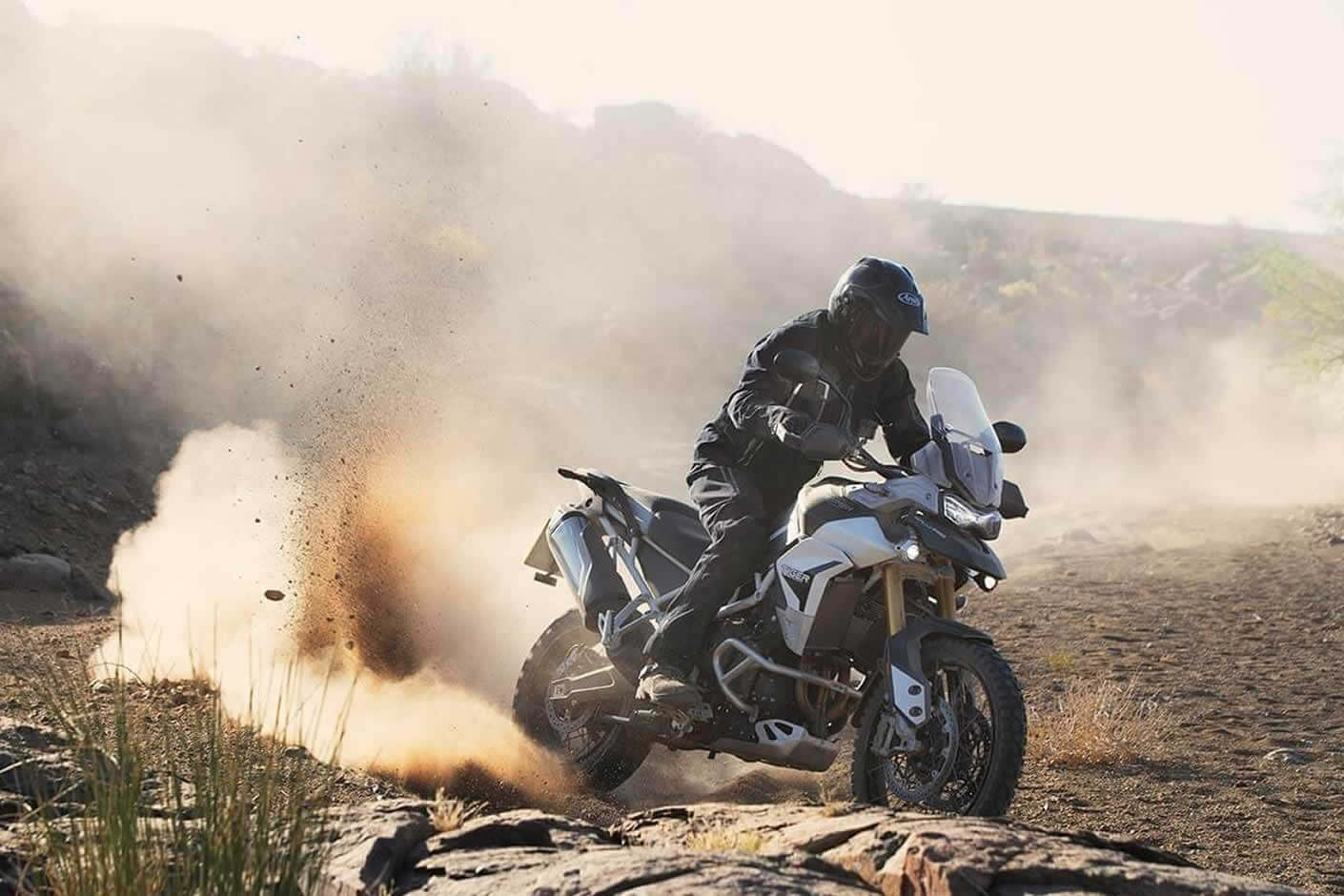 The Right Time To Replace Your Motorcycle Tyres
HOW TO KNOW WHEN TO REPLACE YOUR MOTORCYCLE TYRES?
Motorcycle safety is paramount. You cannot take any shortcuts or comprise with the safety of your motorcycle. The most important safety element when it comes to motorcycles are the tyres and structural integrity of the motorcycle you are riding.
Your motorcycle's tyres are the only element that connects you from your bike to the road and it's imperative to ensure that your tyres are the right style, the right fit and the in the right condition.
Motorcycle tyres are different to your generic car tyre. They have a softer rubber and as a result wear out easier than a passenger vehicle. The harder the tyre the easier it is for your motorcycle to skid or slip, where the softer the tyre the more grip but the quicker the wear and tear. Every tyre has a unique purpose and it all depends on your use which will determine what tyre is right for you.
If you aren't familiar with replacing your motorcycle tyres the below is a summary of how you know you should get your tyres replaced: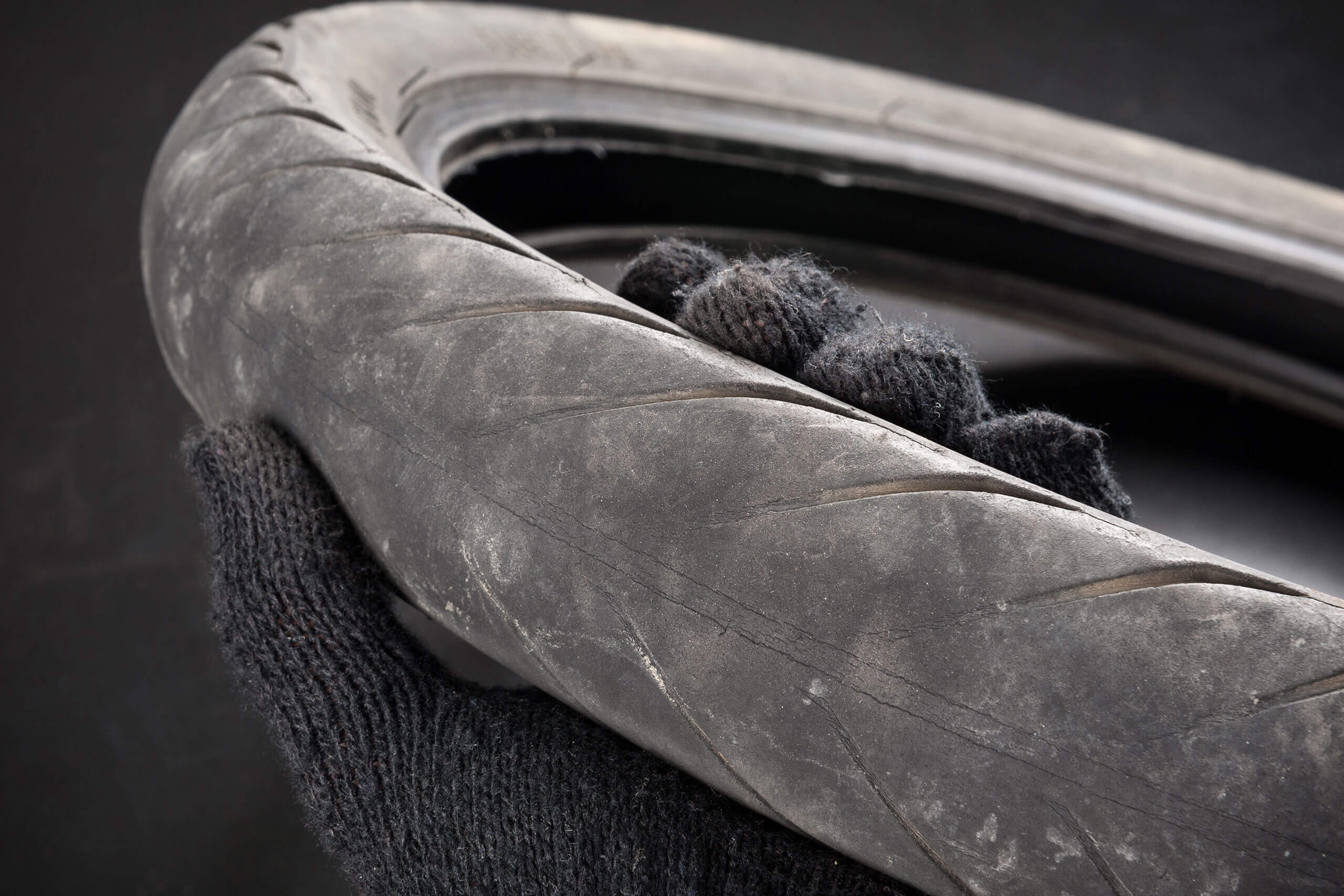 OVERALL FEEL
If your motorcycle feels off when riding this is a good indication something is wrong. If you ever feel skidding, or experience weak handling when taking easy corners you should take no risks and get your tyres assessed. Slight wobbling, stray steering and slipping are indications that your ride feel is not right and you need to replace your tyres.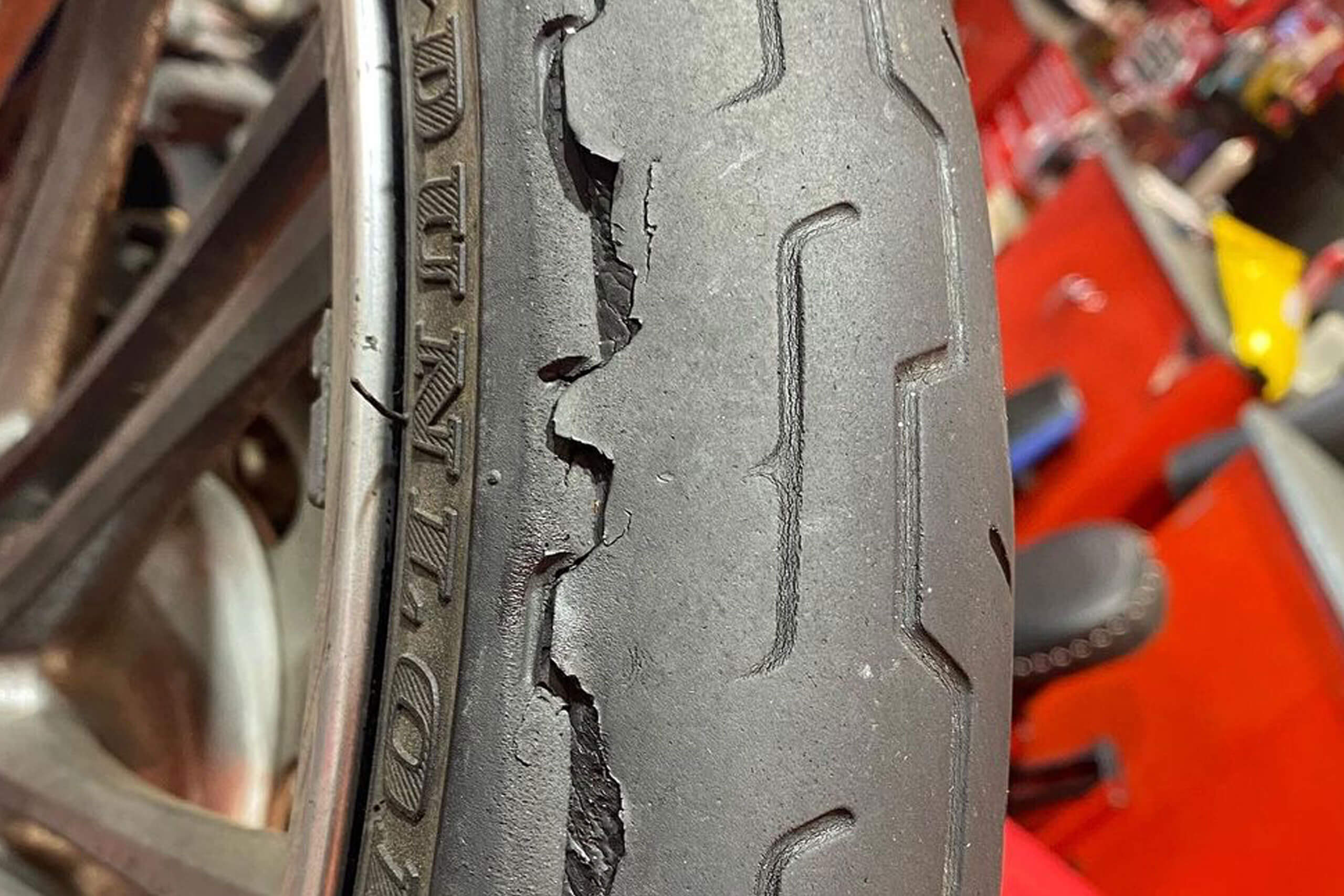 WEAR & TEAR
Scan your eyes over your tyres and see if you can easily see any wear or tear on the tyre. Things to look our for are the tread depth. If you can't see your tread any more and it seems the tyre looks smooth with no tread you are looking at extremely worn tyres.
Typically the lowest tread depth is around 1.5mm which is the lowest point you would want to have your tyres. Safety should not be compromised and you should never risk riding on worn tyres.  The tread on motorcycle tyres is designed to disperse water away from the tyre to prevent it from slipping. If you notice the areas in the tread that stop the flow then you know that there is a risk that the tyre is not performing to its optimal level.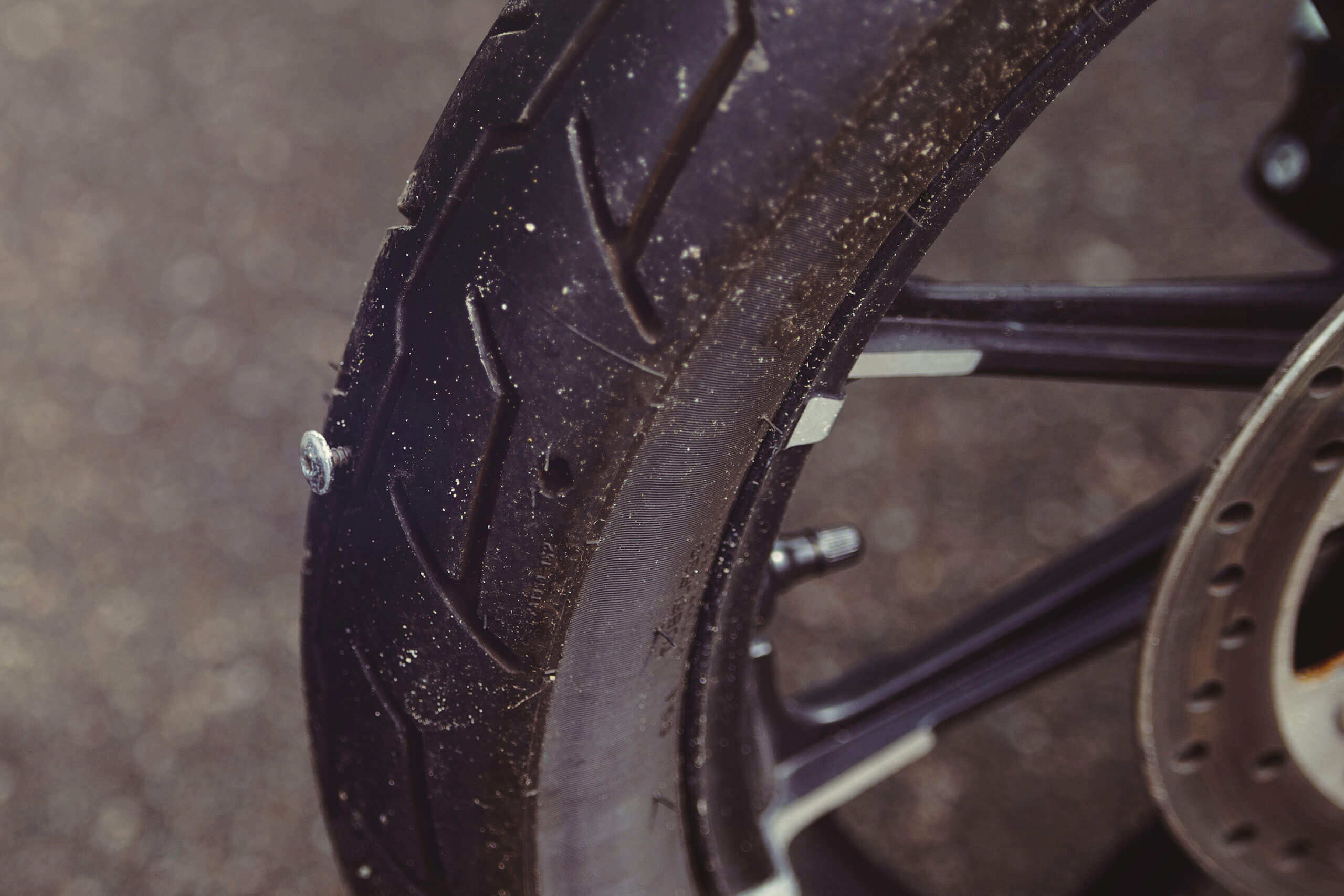 CLEAR DAMAGE ON TYRE
Well known motorcycle tyre brands manufacturer a tyre to be the safest tyre in the market. Despite the quality of a tyre, there is always the inevitable chance that your tyre could be suspect to tyre damage from foreign or common objects on the road.
Elements such as glass, nails, screws, curbs and so on all cater the damage of a tyre. You can sometimes easily see visible tyre damage from objects such as screws and nails, however there are times that cuts and small deformations can be harder to spot.
The easiest way to know if a tyre is fit for riding is to bring it to your local motorcycle tyre replacement specialists to have them fully inspected and tested.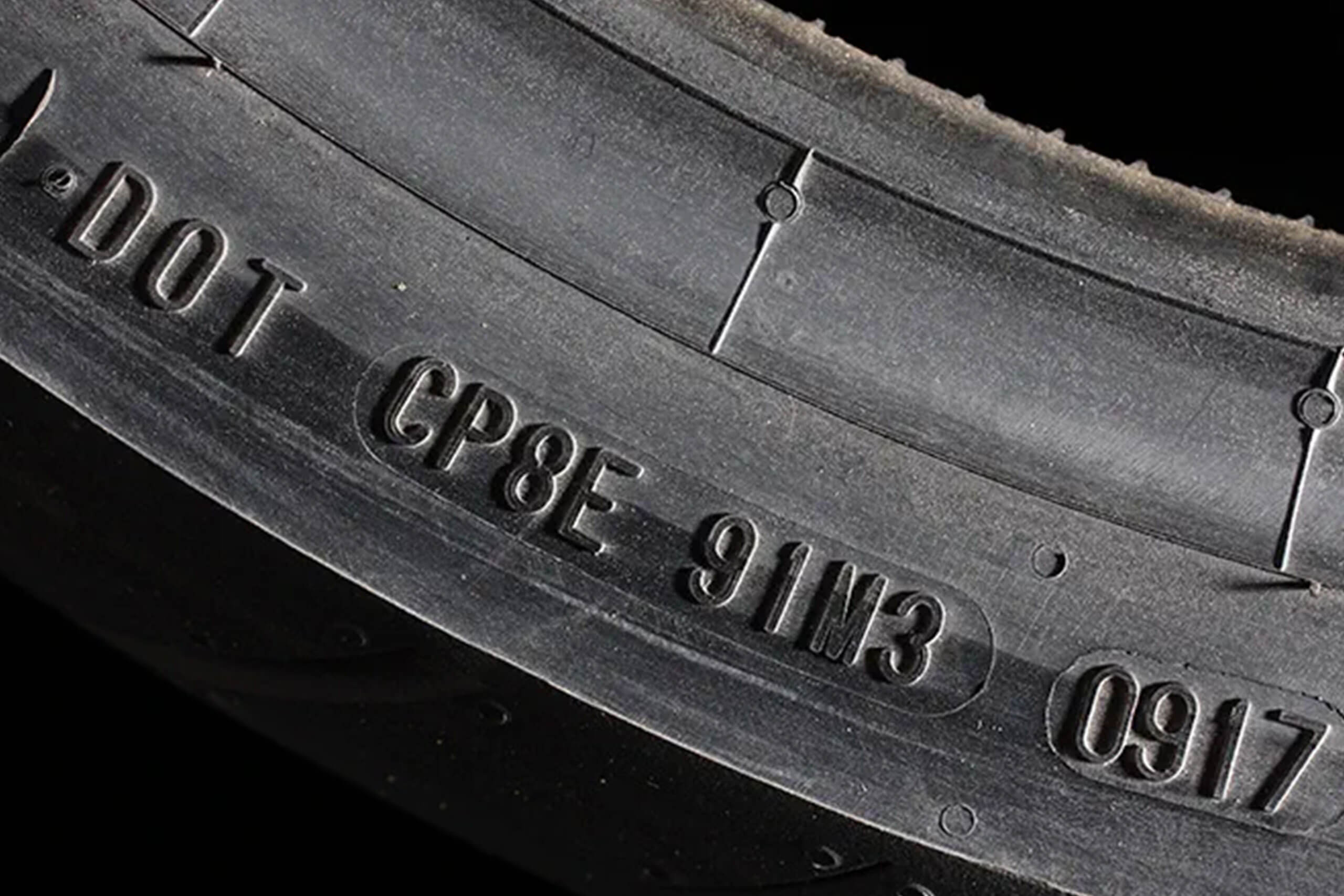 AGE OF TYRE
If you know the age of your tyre then this will help to also get a gauge as to whether it should be replaced or not. If you have no idea of the age you can use the manufacturing data that is provided on the side of your tyre. Many numbering systems vary however you should see the month and year of manufacture in a box of digits. The last 4 digits are typically the month and year of manufacture.
Regardless of their condition if you have a tyre that looks brand new but it is over 10 years old, the tyre should be replaced. The reason for this is the rubber and the compound that makes up the tyre gets extremely stiff over time. This provides the tyre with less grip and ultimately runs the risk of splitting too when riding. You can tell the age of a motorcycle tyre sometimes by small hairline fractures in the tyre.  These small cracks will show the age of the tyre and tell you it's time to replace your motorcycle tyres.
We're here to help. Visit us 6 days a week!
VISIT OUR BRISBANE MOTORCYCLE TYRE REPLACEMENT STORE